Daily Field Report
Client Company :
Artisan Communities
Arrival Time :
09/19/2023 09:00
Name of the Project :
Lakeside
Project Location :
Calhoun
Departure Time :
09/19/2023 14:00
ASEC Technician Name :
Vidal Dias
Observations/Finding
The undersigned ASEC representative was on-site on September 19, 2023, to visually classify soils in the northwest part of the site, starting from Pad 020 to 016, and to perform compaction testing on Lots #106 to #112.
---
Soil Description for Northwest Part of the Site (Pad 020 to 016)
The upper 12 inches of soil consisted of a brown Sandy CLAY with organics and roots that ranged in diameter from 2 inches to 36 inches. Images of the area are attached for further clarification.
Engineering Recommendations for Northwest Part of the Site
It is advised that the contractor remove these organic materials before utilizing these soils as structural fill.
---
Compaction Test Data for Lots 106 to 112
Test Location and Elevation
Elevation: Approximately 720 feet
Soil Description
Lot #106
Test 1
Moisture Content: 20.1%
Dry Density: 94.2 pcf
Wet Density: 114.3 pcf
Degree of Compaction: 97.1%
Test 2
Moisture Content: 21.7%
Dry Density: 92.5 pcf
Wet Density: 112.8 pcf
Degree of Compaction: 95.4%
Test 3
Moisture Content: 22.5%
Dry Density: 91.7 pcf
Wet Density: 112.2 pcf
Degree of Compaction: 94.6%
Test 4
Moisture Content: 20.8%
Dry Density: 93.6 pcf
Wet Density: 113.4 pcf
Degree of Compaction: 96.6%
Test 5
Moisture Content: 21.9%
Dry Density: 92.3 pcf
Wet Density: 113.2 pcf
Degree of Compaction: 95.2%
Test 6
Moisture Content: 22.1%
Dry Density: 92.8 pcf
Wet Density: 113.9 pcf
Degree of Compaction: 95.8%
Test 7
Moisture Content: 20.5%
Dry Density: 94.5 pcf
Wet Density: 114.0 pcf
Degree of Compaction: 97.4%
Test 8
Moisture Content: 21.6%
Dry Density: 93.2 pcf
Wet Density: 113.8 pcf
Degree of Compaction: 96.2%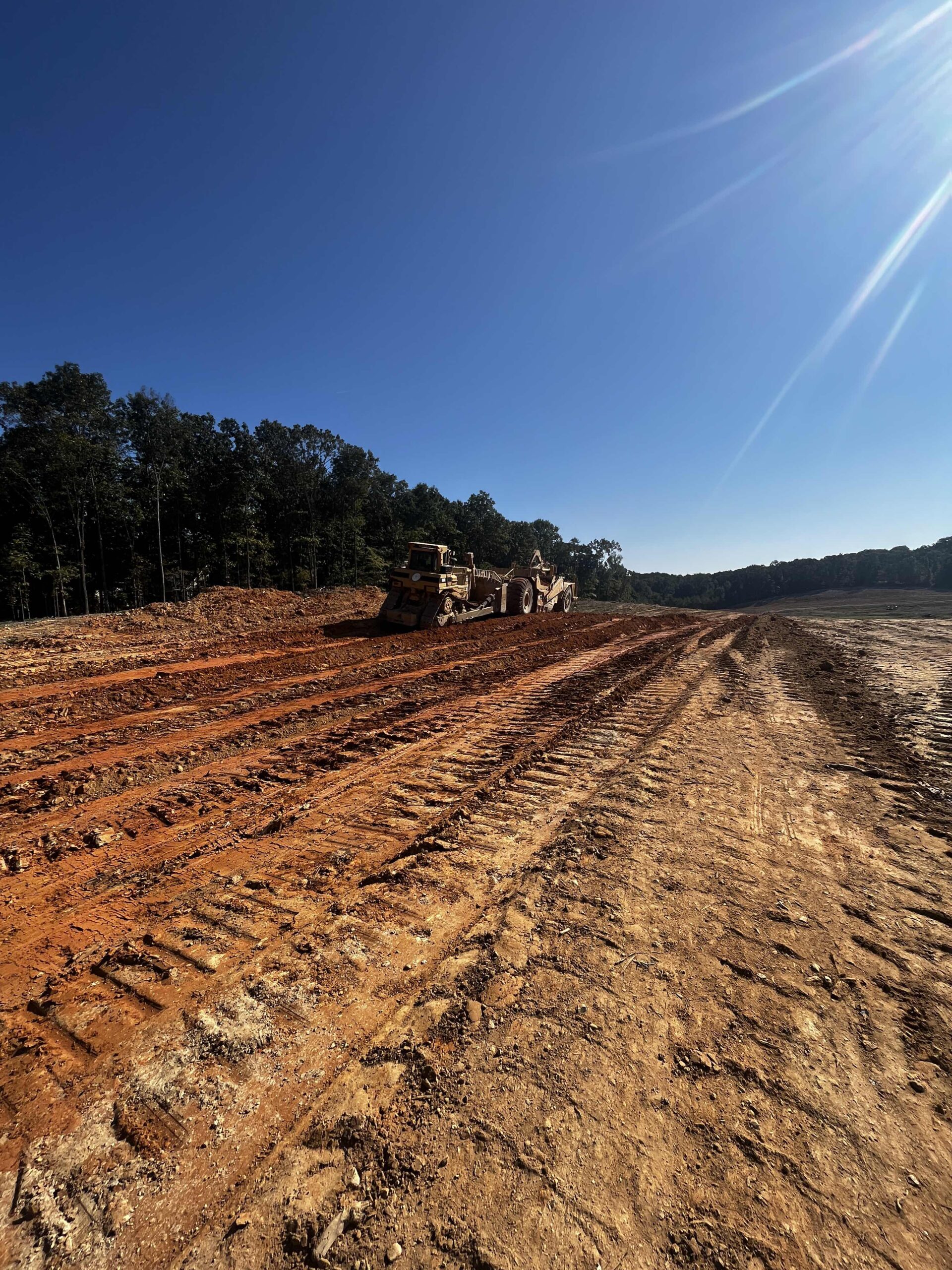 Technician Signature / Date
Vidal Dias, September 19, 2023
Reviewer Name / Date
Kenneth Mosman, September 24, 2023