Geotechnical and Geological
Studies
This service involves subsurface exploration of soil and rock their physical properties and their impact on planned or existing development.
Environmental Engineering
Services
Our environmental Due diligence services to enable our clients make informed decisions.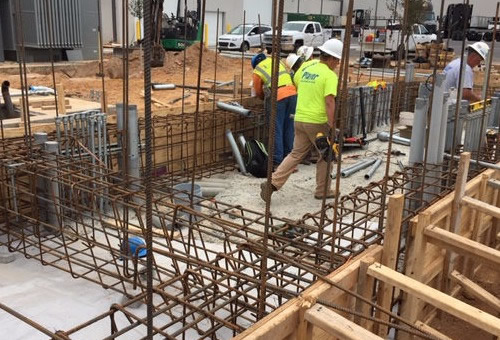 Construction Material testing and Inspection services
We work with Owners, contractors and engineers to help achieve quality goals during the construction phase.
Value Engineering to build a safer tomorrow
ACCREDITATIONS, LICENSES AND MEMBERSHIPS
ASEC maintains appropriate accreditation, validations, approvals and licenses from governmental, state and local agencies to provide legally defensible data for a wide variety of projects. Additionally, our Company and our professionals are actively involved in numerous technical and networking associations.
CODES & CERTIFICATIONS
NAICS Codes
Certified by Georgia Department of Transportation to provide services as outlined under the following codes:
541330 – Engineering Services
541620 – Environmental Services
541380 – Testing
Laboratories